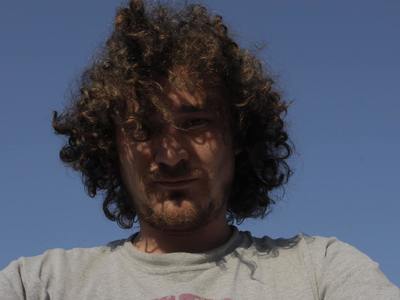 Miroslav
Miroslav Savić
Film/Video
I am a film maker from Serbia (MFA in Movie and TV directing) with interests and experience in different areas of making and producing video work (script writing, cinematography work, directing and video editing). So far I wrote and directed several short fiction movies (Waiting for Bordeaux (10min; 2013); Road to sea (32min; 2014); Kuyumba (22min; 2016)), and several music and promotional videos (No signal (8min; 2015)).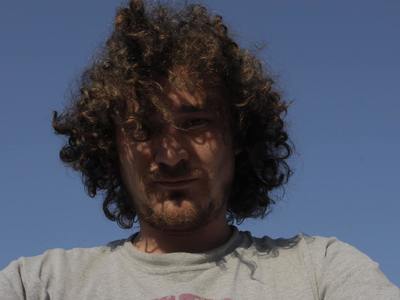 Artist Links
I allow businesses to purchase or display my work.
I am open to selling my work under payment plans.
I am available for demonstrations.
I offer classes.
Contact Artist