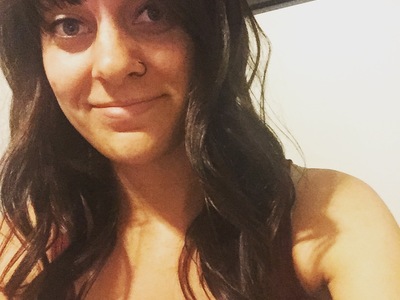 Kara O'Dea
Decorative/Ornamental / Glass / Sculpture
Kara is a glass artist working out of The Idea Foundry and Glass Axis. She brings modern whimsy to traditional stained glass methods.
Images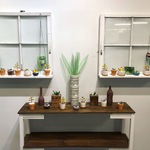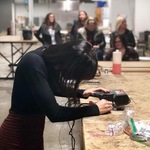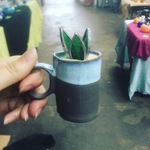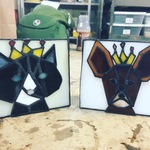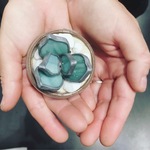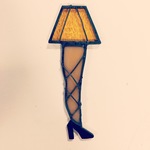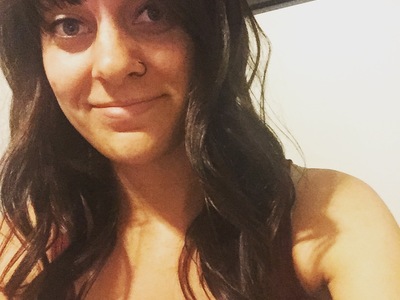 Artist Links
I allow businesses to purchase or display my work.
I am open to selling my work under payment plans.
I am available for demonstrations.
Contact Artist