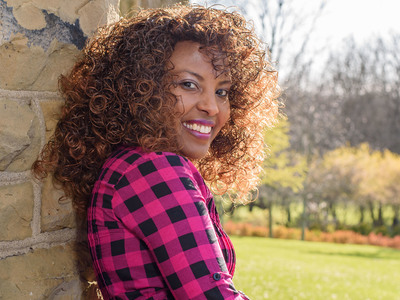 Angela M
Christian/Gospel
A contemporary gospel artist, a minister, a worship leader, coordinator, curator, and philanthropy is just the tip of the iceberg when describing Angela M. A Kenyan native with a charitable heart and love of Christ embodied throughout her lifestyle and purpose, Angela M captivates audiences through song blending African beats and a heart of a worshiper.

Videos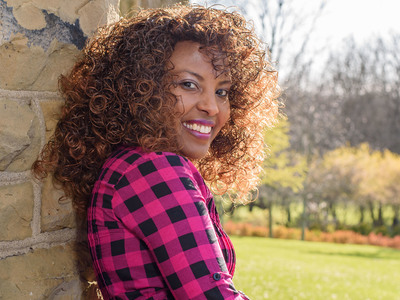 Artist Links
I allow businesses to purchase or display my work.
I am open to selling my work under payment plans.
I am available for demonstrations.
Contact Artist