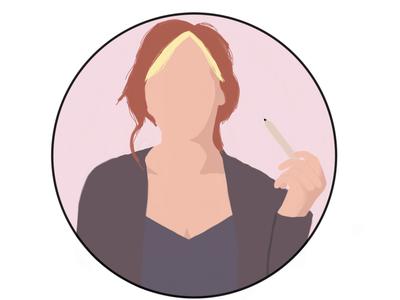 Sydney Kit
Sydney Frank
Digital Arts / Graphics / Illustration / Design / Comics/Cartooning
Through the digital art of animation and comic books, I create work that evokes an emotional response from my audience to either give them a lighthearted break from the struggles of the world or generate a hunger for a new business. With an adaptable art style, I create commercial content that fits a company's needs and create comic books that advise the audience about advice they unknowingly needed to hear. My art stimulates engagement across environments. Whether crafting a visual vocabulary for commercial projects or illustrating personal narratives, my art creates a lasting impression on the audience.
Images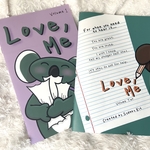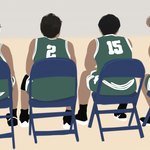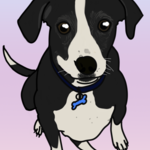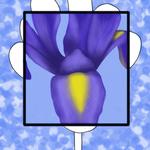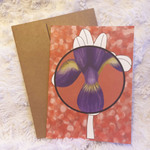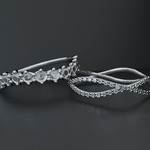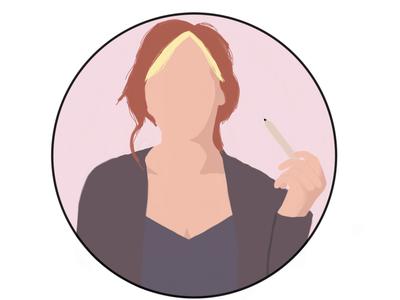 Artist Links
I allow businesses to purchase or display my work.
I am open to selling my work under payment plans.
Contact Artist