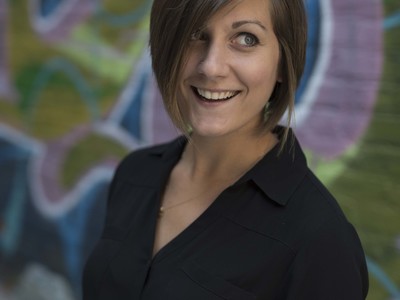 Brittni Hall
Mixed Media / Painting / Design
Art has always been a passion of mine. Even from an early age growing up in Columbus, Ohio, I always gravitated toward art classes as a form of self and creative expression. Though my career landed me in the technology field, art remains a driving force in my life. Whether it's a photo, nature, or an image I see while driving, I constantly seek to create.
I work in oil for its complexity, boldness and richness. I find with the vast array of solvents I am able to mold the oil paint into creations of movement with a conjunction of abstraction. The movement in each piece enables me to create some paintings that are soft and light, and others that are bold and dynamic. Often times my pieces are derived from nature or natural events that are meant to evoke thought and emotion through the movement and color in each piece.
Images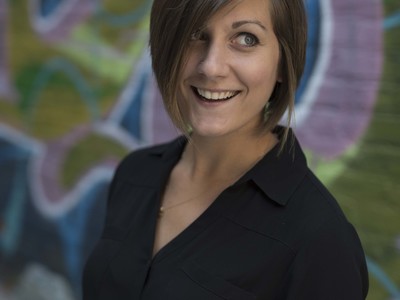 Artist Links
I allow businesses to purchase or display my work.
I am open to selling my work under payment plans.
I offer classes.
Contact Artist