Art + Mindfulness Workshop: I am... with Cheong-ah Hwang
Jan 4, 2020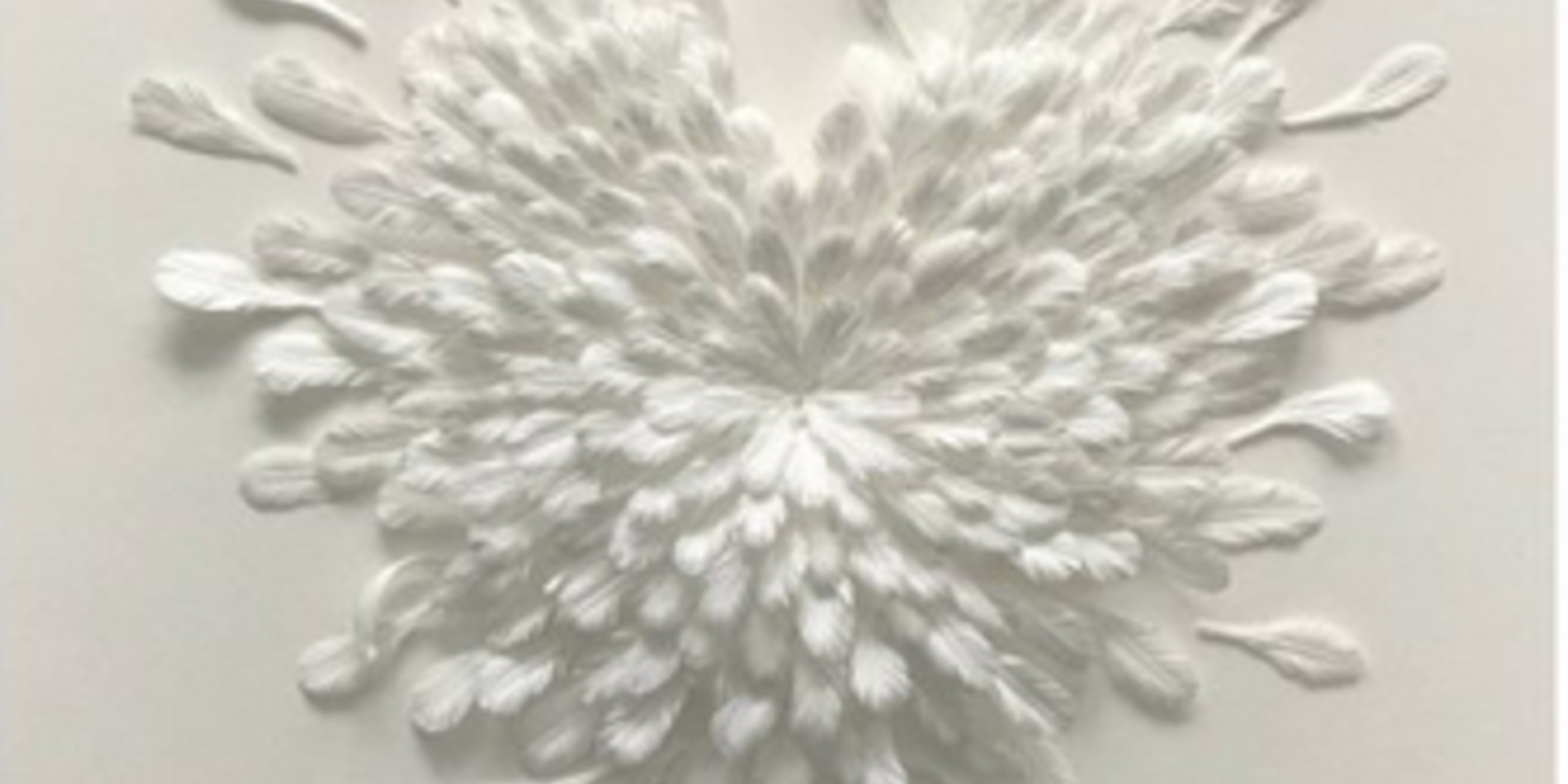 In this hands-on workshop, participants will discover the art of paper sculpture. Explore the characteristics of paper, and learn cutting, scoring and forming techniques, to create a small relief sculpture that interprets a word that is personally meaningful. (I am…strong, beautiful, joyful, etc.)

In this hands-on workshop, participants will discover the art of paper sculpture. Explore the characteristics of paper, and learn cutting, scoring and forming techniques, to create a small relief sculpture that interprets a word that is personally meaningful. (I am…strong, beautiful, joyful, etc.)

...Show more
Funding for this event provided by:
---
---
1665 W. Fifth Avenue, Columbus, OH, 43212
Art + Mindfulness Workshop: I am... with Cheong-ah Hwang
Jan 4, 2020
Tickets
---
Fee includes all materials and supplies.
---
Sat, Jan 4
1:00 - 4:00 PM
Categories
---
3D, Visual Arts, Sculpture
You May Also Like These Events
---
---
Please note: Information for the calendar of events is gathered from multiple community sources. ColumbusMakesArt.com is not responsible for the accuracy and content of information. Times, dates and locations are subject to change.