Picnic With The Pops: Landslide – A Tribute to the Music of Fleetwood Mac
Jul 9, 2022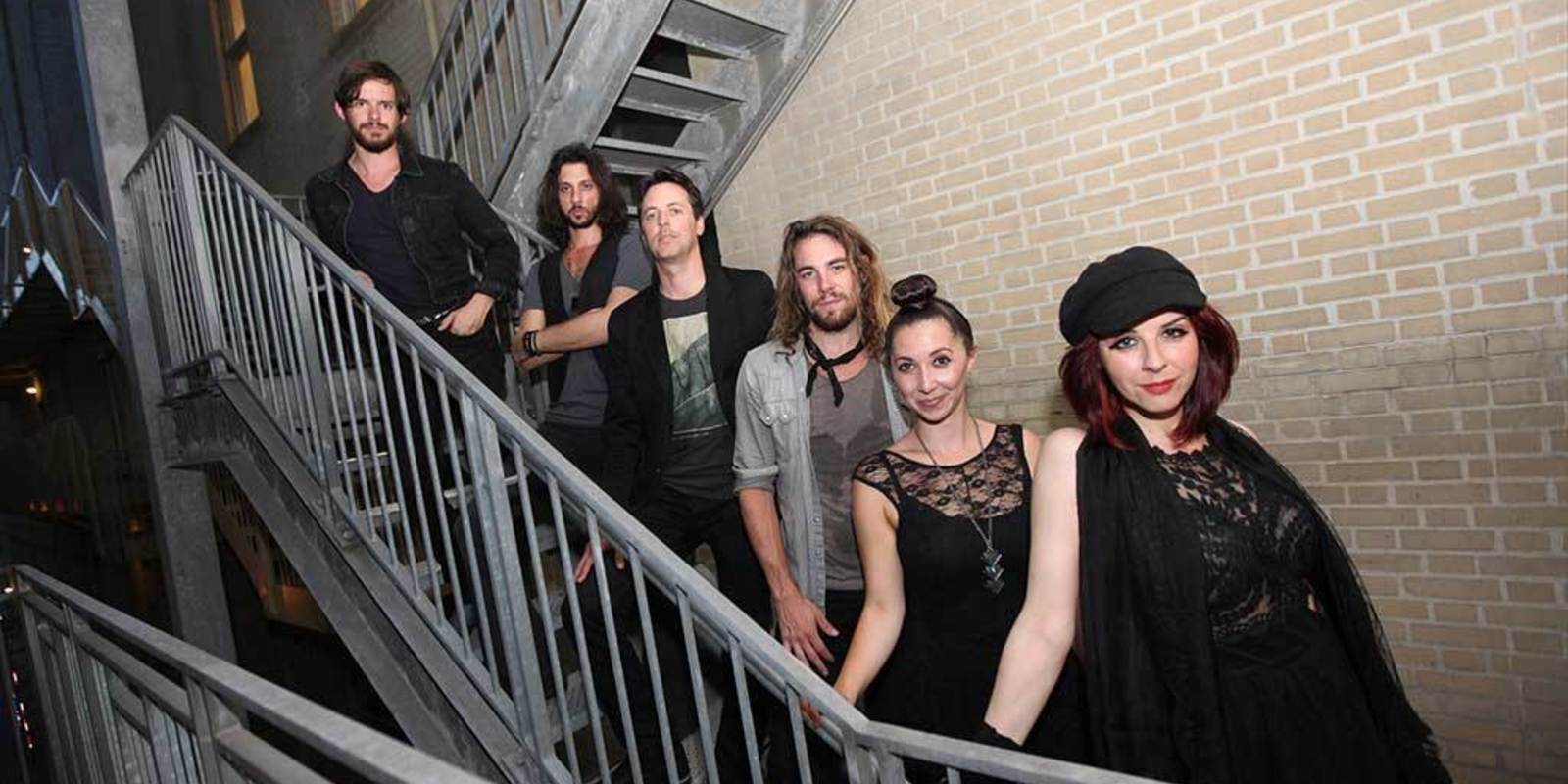 Celebrating one of the most important bands of all time, a complete rock band joins the Columbus Symphony for a night of smash hits including "Go Your Own Way," "Rhiannon," "Dreams," "The Chain," and of course "Landslide."
Celebrating one of the most important bands of all time, a complete rock band joins the Columbus Symphony for a night of smash hits including "Go Your Own Way," "Rhiannon," "Dreams," "The Chain," and of course "Landslide."
...Show more
Funding for this event provided by:
---

---
160 S. High Street, Columbus, OH, 43215
Picnic With The Pops: Landslide – A Tribute to the Music of Fleetwood Mac
Jul 9, 2022
---
Sat, Jul 9
8:00 - 10:00 PM
Categories
---
Classical/Orchestra, Pop/Rock, Music
You May Also Like These Events
---
Nearby Public Art
---
---
Please note: Information for the calendar of events is gathered from multiple community sources. ColumbusMakesArt.com is not responsible for the accuracy and content of information. Times, dates and locations are subject to change.