Naked Classics: Mozart - Journey Of A Genius
Mar 3, 2023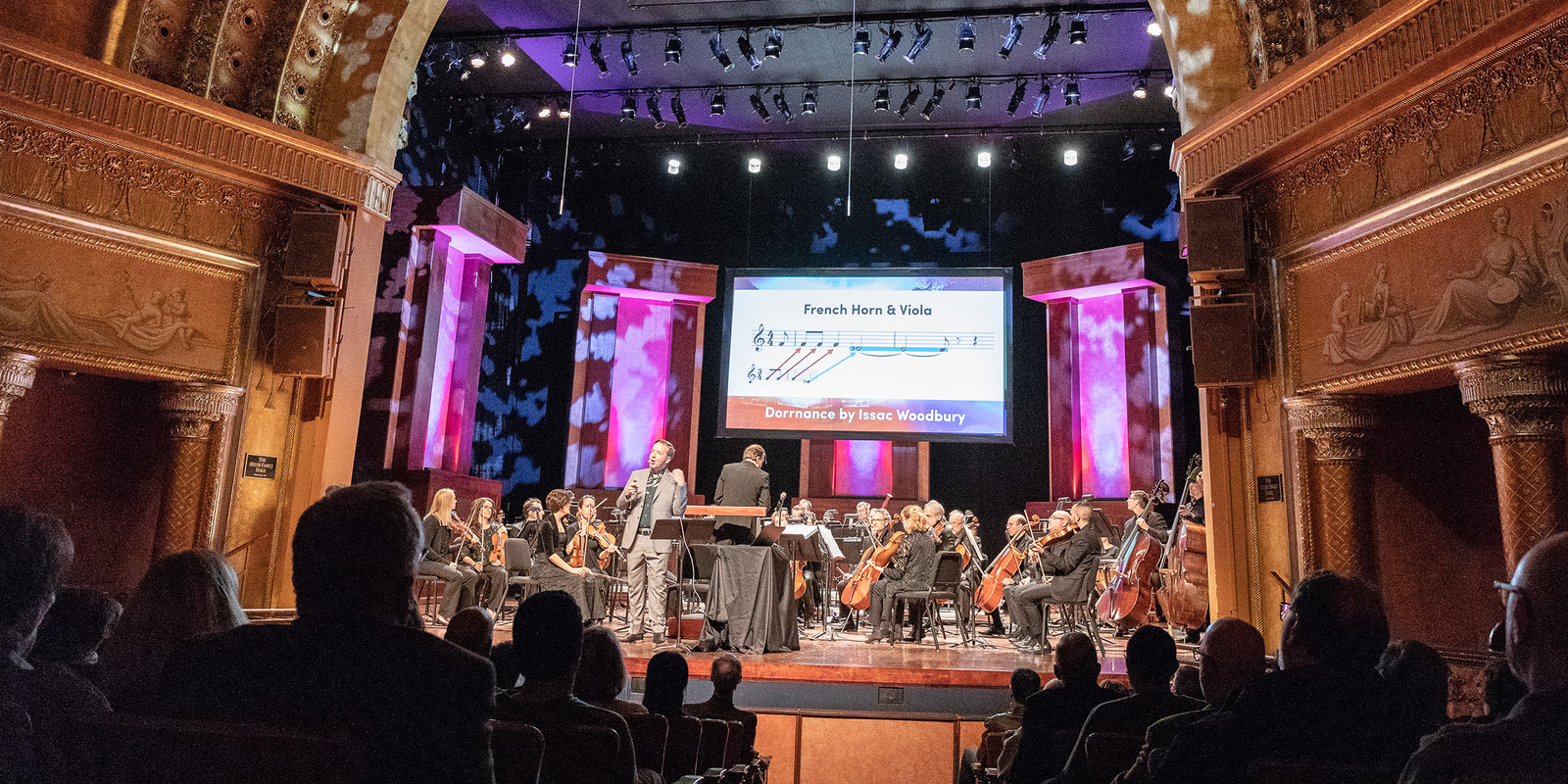 Mozart wrote his first symphony at the incredible age of eight years old and his last symphony at age 32. Paul Rissmann plots the fascinating development of a child prodigy to an adult genius.
MOZART - Symphony No. 1
MOZART - Symphony No. 41, "Jupiter"
More details: https://promusicacolumbus.org/event/naked-classics-mozart2023/
Funding for this event provided by:
---

---
21 E. Main St., Columbus, OH, 43215
Naked Classics: Mozart - Journey Of A Genius
Mar 3, 2023
---
Fri, Mar 3
7:30 - 9:30 PM
Categories
---
Classical/Orchestra, Music
You May Also Like These Events
---
Nearby Public Art
---
---
Please note: Information for the calendar of events is gathered from multiple community sources. ColumbusMakesArt.com is not responsible for the accuracy and content of information. Times, dates and locations are subject to change.