Nat King Cole & Friends
Feb 8 - Feb 11, 2024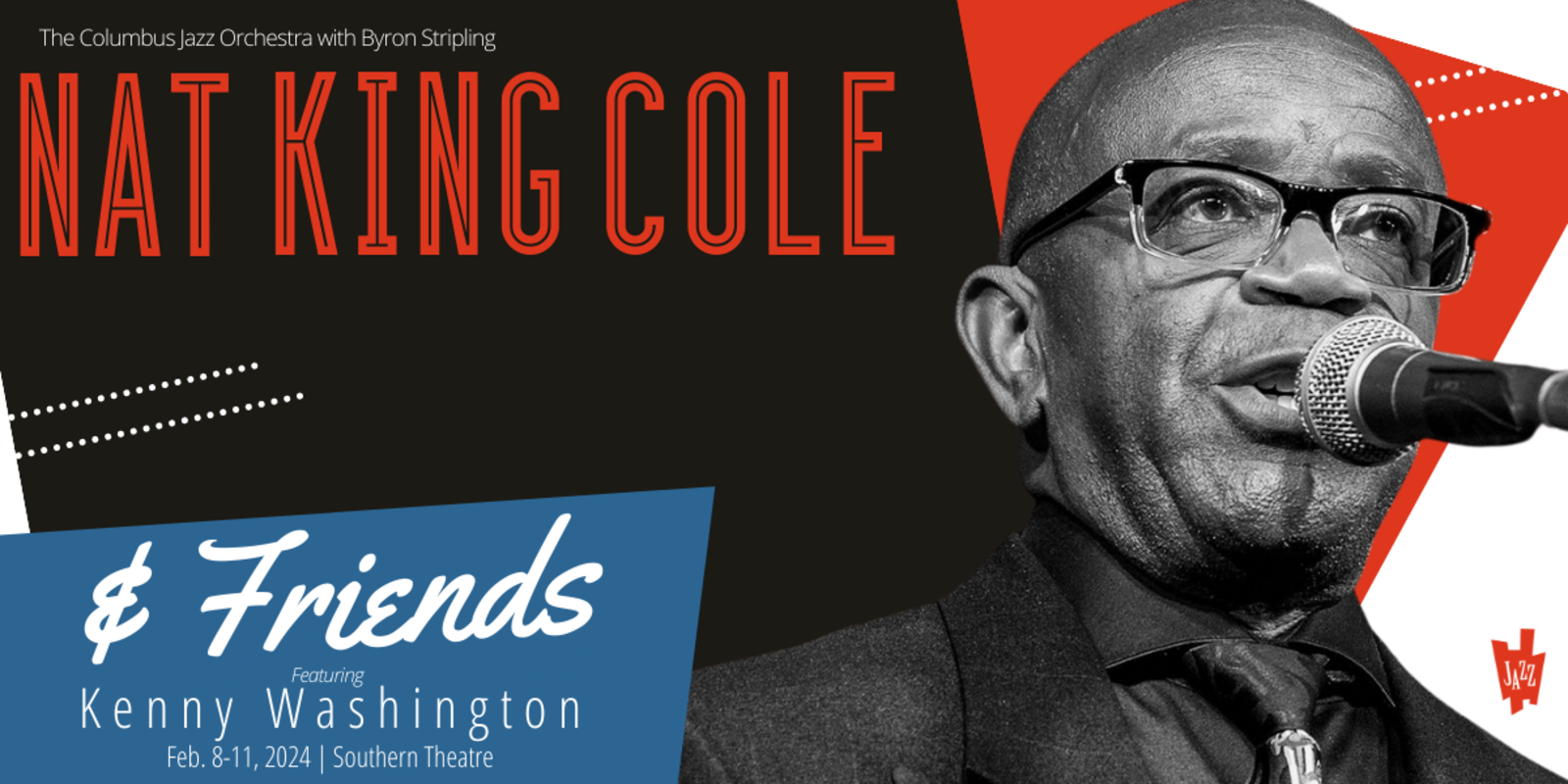 Get ready to step back in time to the era of classic jazz and swing music with Nat King Cole & Friends featuring the incredibly talented Kenny Washington on vocals. Experience a night of classic jazz and swing, highlighting an era that will never be forgotten, with your Columbus Jazz Orchestra and Byron Stripling.
*Streaming information available at www.JAG.tv
Funding for this event provided by:

Location Info
Thu, Feb 8
7:30 - 9:30 PM
Fri, Feb 9
8:00 - 10:00 PM
Sat, Feb 10
8:00 - 10:00 PM
Sun, Feb 11
3:00 - 5:00 PM
Categories
Jazz/Blues
R+B/Soul
Music
Big Band/Swing
Nearby Public Art
Please note: Information for the calendar of events is gathered from multiple community sources. ColumbusMakesArt.com is not responsible for the accuracy and content of information. Times, dates and locations are subject to change.