The Temple, A Magic Flute Experience
Apr 19 - Apr 28, 2024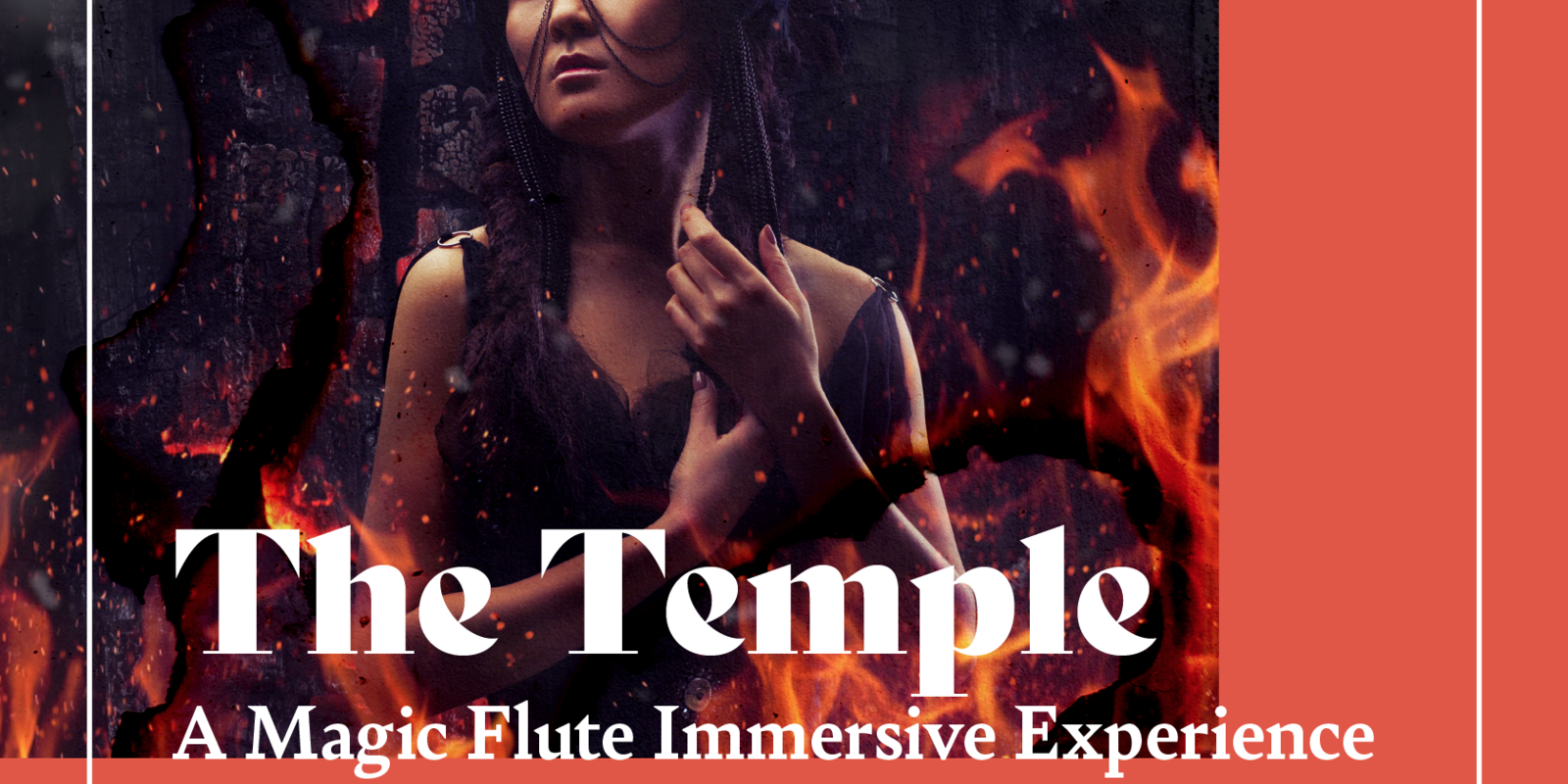 In an undisclosed, speakeasy-like location, this thrilling, immersive performance will be an experience both opera-lovers and operacurious will never forget. Mozart's final opera transports audiences to a fantastical world of dragons, princesses, trials and mysteries. The Temple will feature a new, English-language libretto updating the opera's story and characters make it inclusive and accessible to contemporary audiences. Directed by Allegra Libonati and conducted by Que Jones.
Funding for this event provided by:

Location Info
Fri, Apr 19
7:30 - 9:30 PM
Sat, Apr 20
7:30 - 9:30 PM
Sun, Apr 21
2:00 - 4:00 PM
Thu, Apr 25
7:30 - 9:30 PM
Sat, Apr 27
7:30 - 9:30 PM
Sun, Apr 28
2:00 - 4:00 PM
Nearby Public Art
Please note: Information for the calendar of events is gathered from multiple community sources. ColumbusMakesArt.com is not responsible for the accuracy and content of information. Times, dates and locations are subject to change.