Columbus Soul and Salvage - Music on the Lawn at Grandview Library
Jun 6, 2023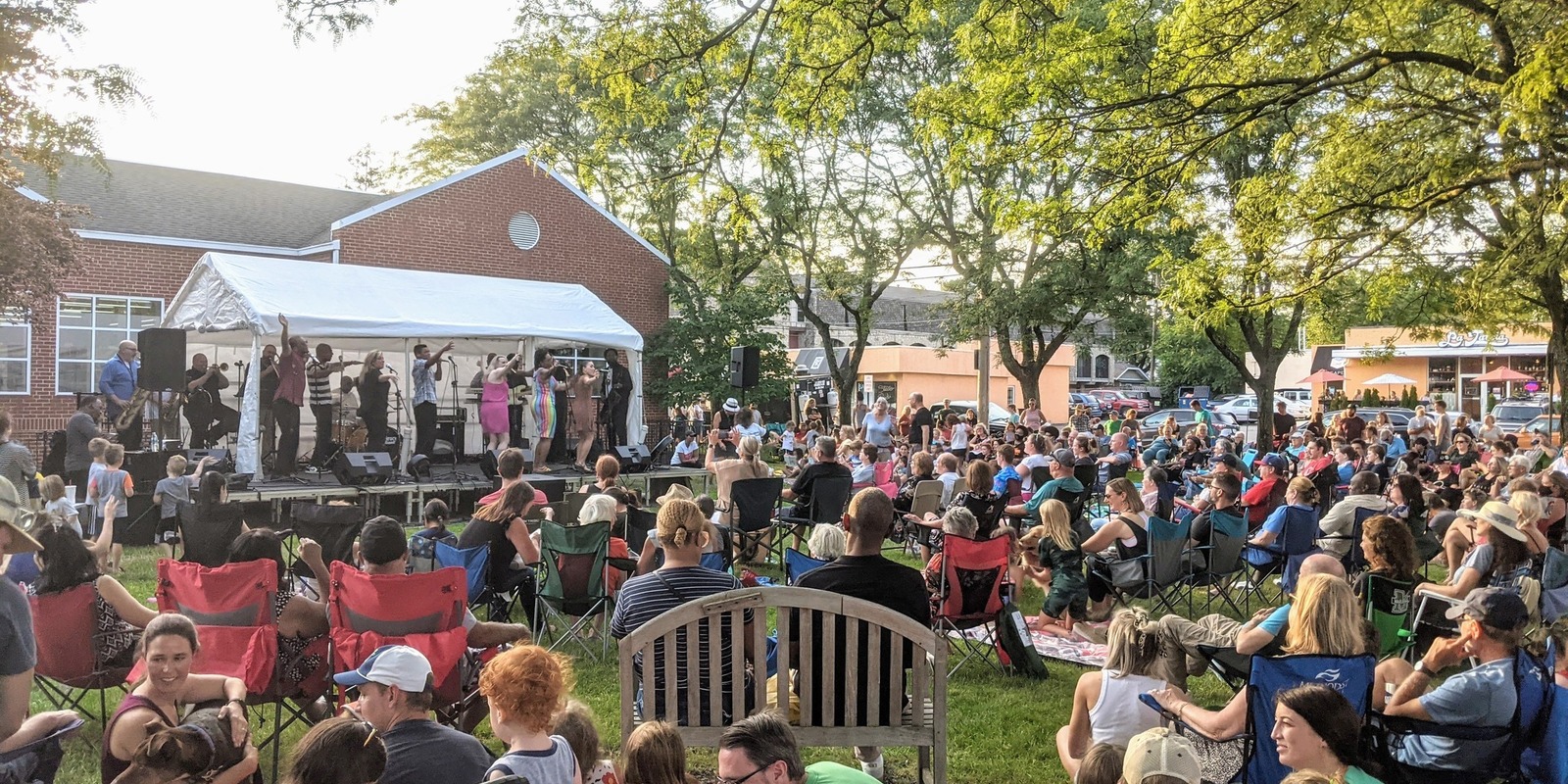 Enjoy a free Columbus Soul and Salvage concert, great food trucks, the GHPL PopUp Library, and more on the library lawn!
Columbus Soul and Salvage is an 8 piece band playing classic and modern Soul music that just makes you feel good. Bringing a lively horn section, a strong focus on vocal performance and a moving rhythm section you may find it hard to sit down!
FaceBook event https://fb.me/e/NvQTvStB

Columbus Soul and Salvage https://www.facebook.com/ColumbusSoulandSalvage
See you on the lawn!
Funding for this event provided by:

Location Info
Tue, Jun 6
7:00 - 8:00 PM
This event is:
Free
Family Friendly
Outdoors
Please note: Information for the calendar of events is gathered from multiple community sources. ColumbusMakesArt.com is not responsible for the accuracy and content of information. Times, dates and locations are subject to change.