Book Talk: Settling Ohio: First Peoples and Beyond.
Oct 21, 2023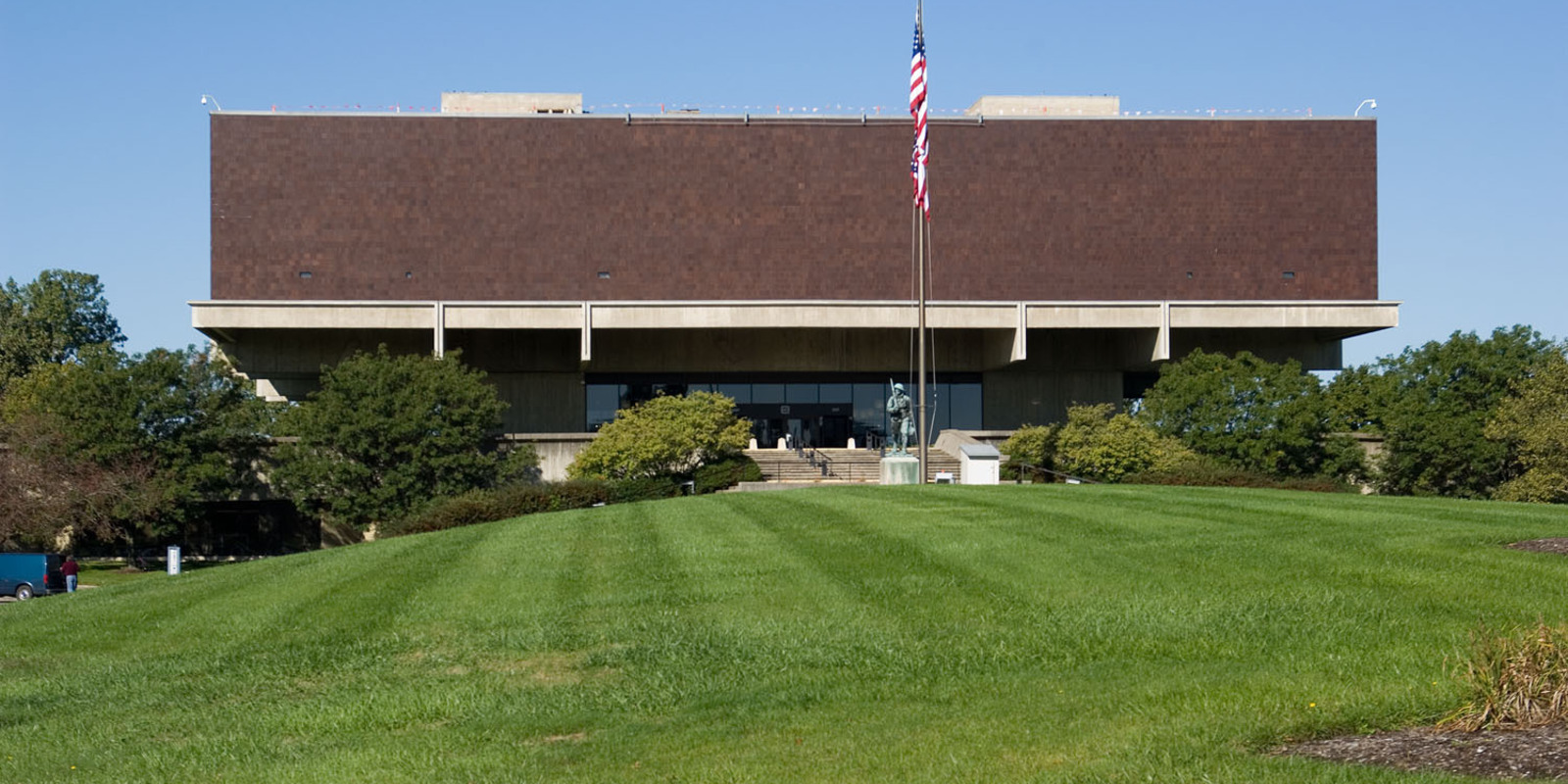 Join us for a special talk about this new book from Ohio University Press and meet editors Timothy G. Anderson and Brian Schoen. Schoen chairs Ohio University's history department and Anderson is an Ohio University associate professor Talk with both authors, buy an autographed copy of Settling Ohio and tour our related exhibit Making Ohio Home. Included with museum admission with required advance registration. 800.686.1541 or ohiohistory.org/settlingohio.
Funding for this event provided by:

Location Info
Sat, Oct 21
1:00 - 2:00 PM
Nearby Public Art
Please note: Information for the calendar of events is gathered from multiple community sources. ColumbusMakesArt.com is not responsible for the accuracy and content of information. Times, dates and locations are subject to change.