Online Event: Presidential History Book Club
Sep 27 - Oct 25, 2023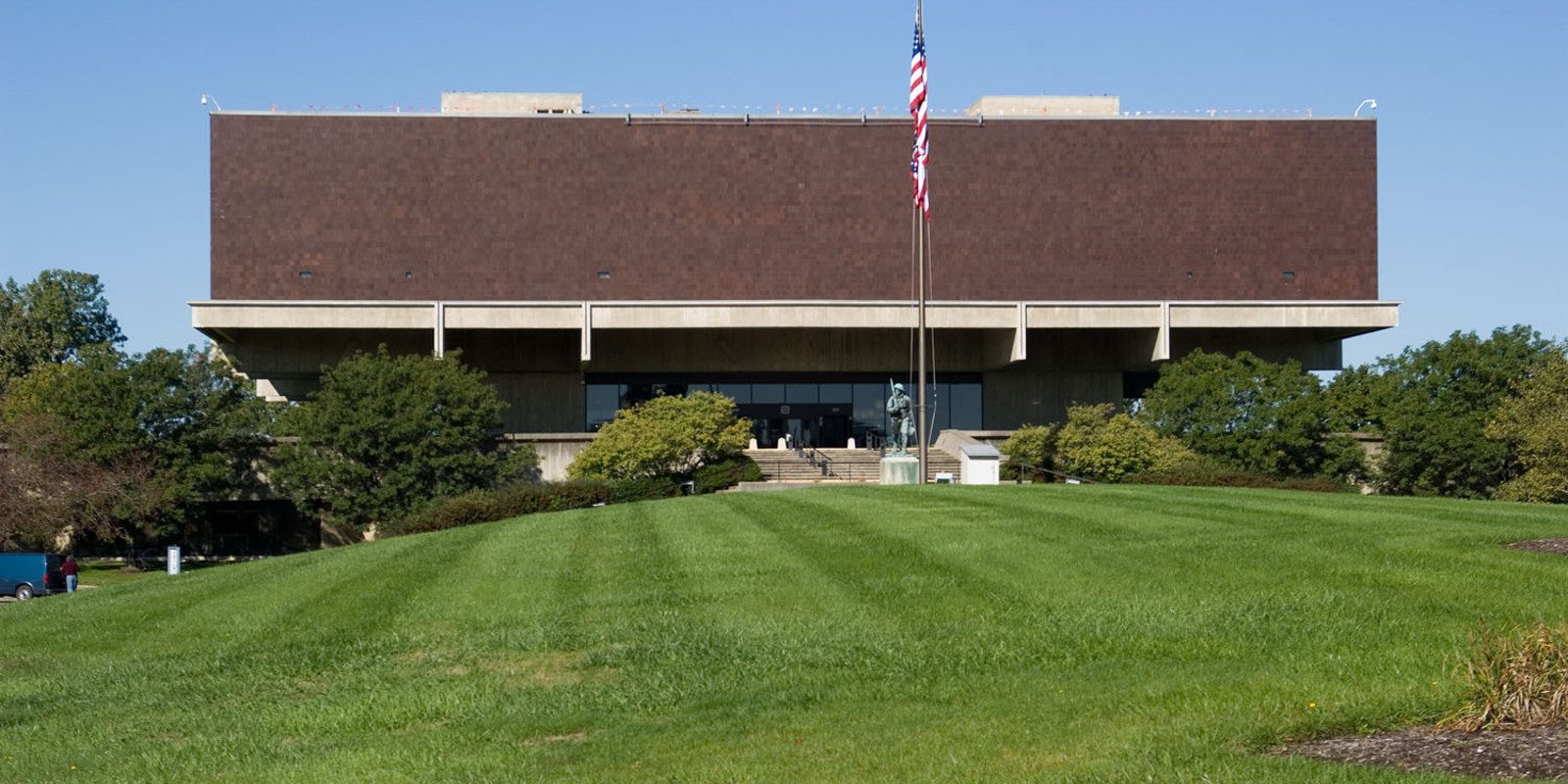 Read and discuss books about the American presidency at this free book club. SEPT. 27: The Revolutionary: Samuel Adams by Stacy Schiff; OCT. 25th: And There Was Light by Jon Meacham. For online login information, contact historian Dustin McLochlin at dmclochlin@rbhayes.org, 800.998.7737 or rbhayes.org/events.
Funding for this event provided by:

Location Info
Class
Wed, Sep 27
12:00 - 1:00 PM
Class
Wed, Oct 25
12:00 - 1:00 PM
Nearby Public Art
Please note: Information for the calendar of events is gathered from multiple community sources. ColumbusMakesArt.com is not responsible for the accuracy and content of information. Times, dates and locations are subject to change.