Sequentia performs Hildegard von Bingen
Oct 8, 2023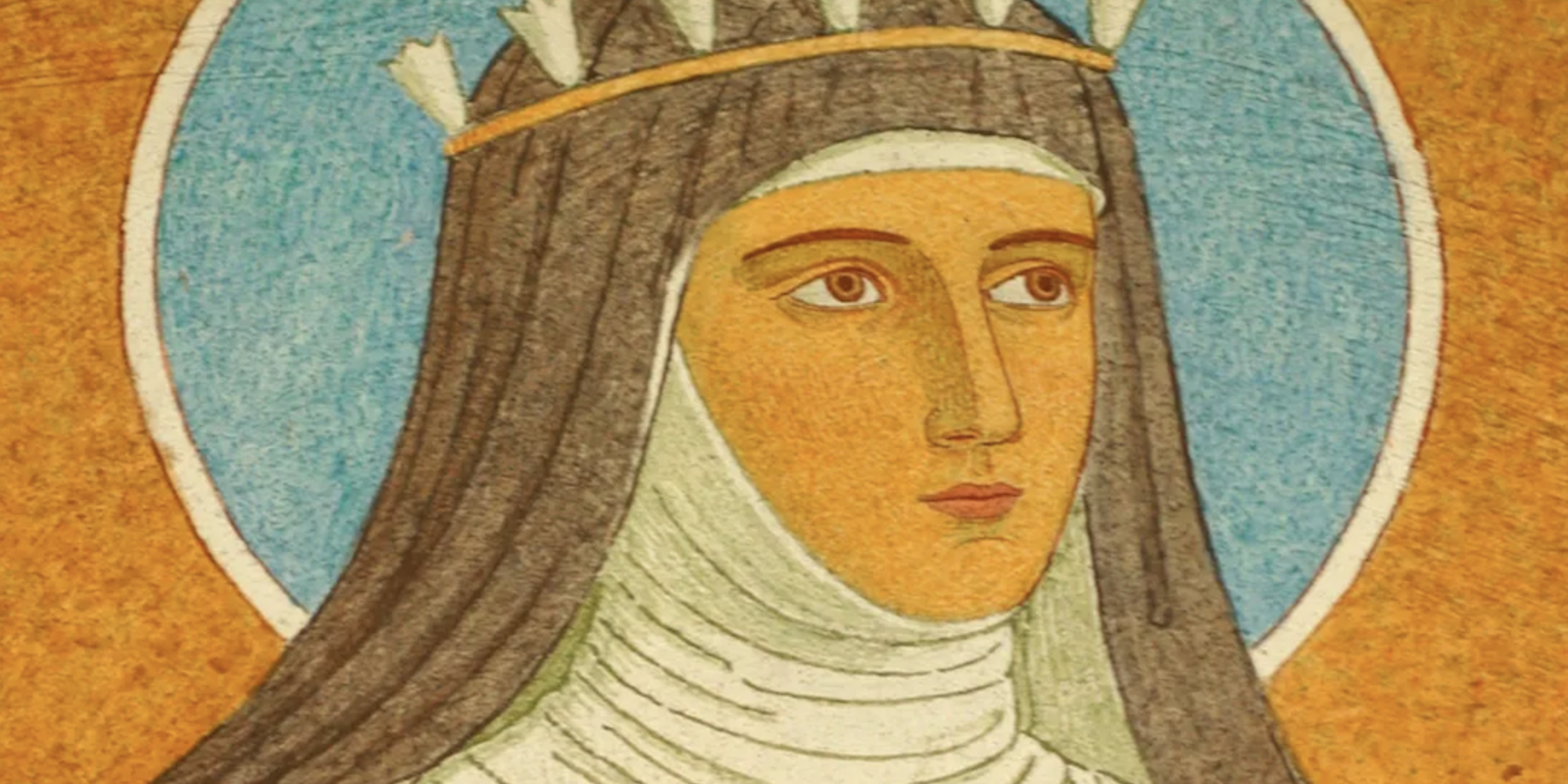 Celebrated ensemble Sequentia performs songs of the remarkable 12th Century composer and mystic Hildegard von Bingen. Sequentia, founded in 1977, was among the first to revive the music of this powerful and creative woman who dared to challenge convention earning her a place in the pantheon of women of great impact. Sequentia's Grammy-nominated recordings of her works have sold more than one million copies.
Funding for this event provided by:

Location Info
Tickets
Get Tickets
Regular: $35 Senior: $28 Student: $15
Sun, Oct 8
3:00 - 5:00 PM
Categories
Acapella
World/Cultural
Music
History/Heritage
Nearby Public Art
Please note: Information for the calendar of events is gathered from multiple community sources. ColumbusMakesArt.com is not responsible for the accuracy and content of information. Times, dates and locations are subject to change.