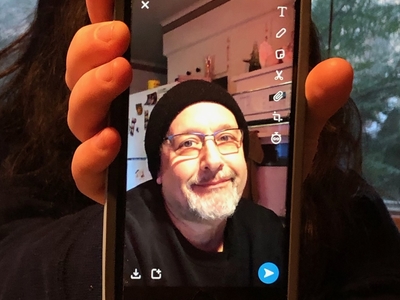 Lawrence Tuber (LT)
Lawrence Tuber
Glass / Sculpture
I have worked in hot glass since 1981. I operated a small hot glass studio in downtown Columbus for 15 years, the LT Glass Company. I am currently Director of The Glass Studio at The Works Museum in Newark, Ohio. I am currently exploring new work in blown glass, hot sculpted glass figures, and cast glass.

Upcoming Events
I have been a vessel maker for most of my professional career, I started out as a studio photographer in the pre-digital age.

Images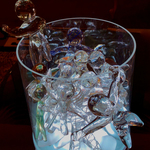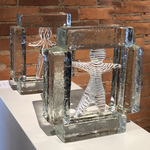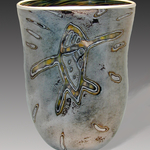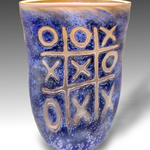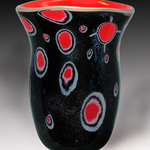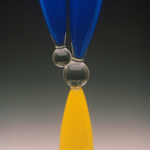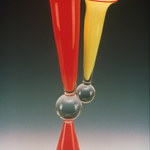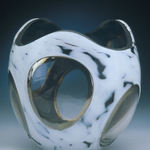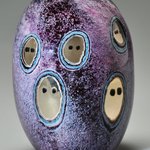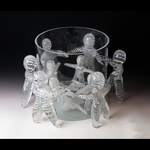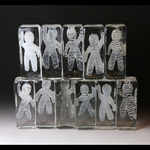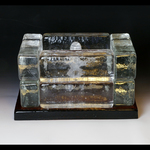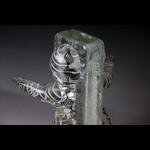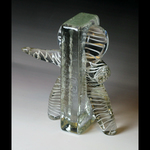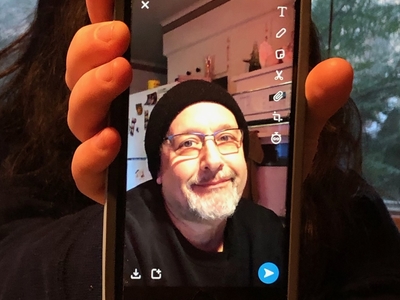 Artist Links
I allow businesses to purchase or display my work.
I am available for demonstrations.
I offer classes.
Contact Artist