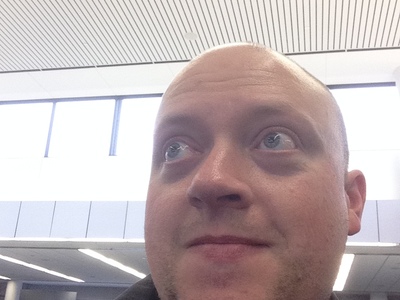 Tom Williams
Thomas Williams
Drawing / Graphics / Painting / Fiction / Design
Tom Williams is an artist, illustrator and designer. He holds a Bachelors in Fine Arts from the Columbus College of Art and Design. Primarily my focus has been within illustration and the **comics industry, but I also have done work outside of that arena: event graphics, posters, mural work, logos, branding, print design, etc. I also continue to paint and pursue the gallery side. Participating in group shows and possibly a one man show at some point in the future. I'm open to gallery representation but currently, I'm a free agent hand selling my work at local shows and festivals within the tri-state area.

If you're a gallery, have a project in mind or need a small commission, I'd love to talk to you. First contact I prefer to keep things to email. In these sort of things, it protects me and protects you. My policy towards art sales: if you are interested and local, reach out to me
here
. Out of towner's I'll refer you to my
Saatchiart page
. In 2021, I launched a comprehensive
webstore
.
Williams was nominated for a Harvey award in 2014 (w/ Chad Lambert).
Past clients include Z2 Comics, Oni Press, IDW, Image, Tori Amos, Dark Horse, Fulcrum, and S.P.A.C.E.
In the collection of the Mazza Museum. 2017

*for a modest fee, I do do artist talks. PM me if interested. Weekends only.
**re: commissions/kill fee policy: for commissions lower than $300, I do require the full agreed amount paid in full before I begin & it's non-refundable.

***note that I do not participate in Kickstarter's for any kind of project nor do I participate in donating art for any reason.

Images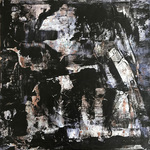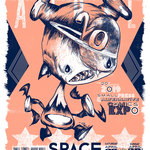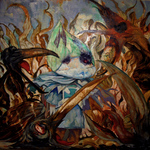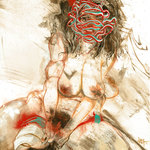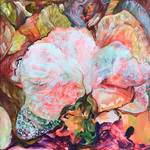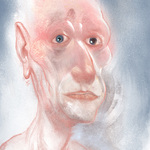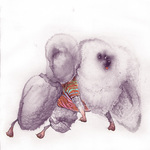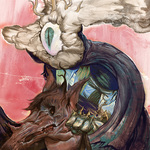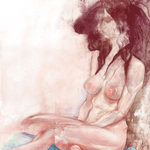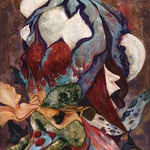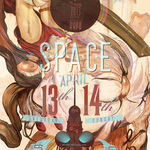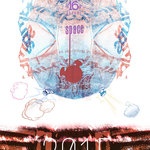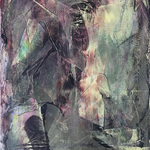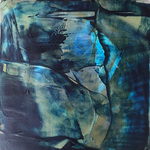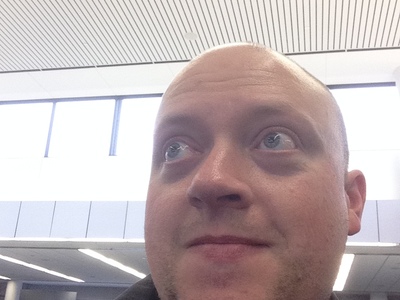 Artist Links
I allow businesses to purchase or display my work.
I am available for demonstrations.
Contact Artist