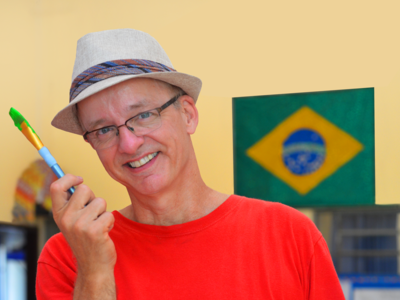 Phillip Martin
Drawing / Graphics / Illustration / Murals / Painting / Photography / Visual Arts
Phillip Martin has spread a lot of joy with his very kid-friendly cartooning. With his clip art site for teachers and students, his work is used around the world making him one of the most non-famous world famous artists on the planet. His murals grew as an unexpected surprise from his clip art. So far, and the number continually changes, he has painted 52 murals in 25 countries. The most unique aspect of the murals in not a beautiful piece of art. Martin doesn't paint the mural alone. Local communities give input for the design and then help him paint their mural. Long after Martin leaves the scene, there is a lot of local pride and ownership that remains. One of his most visible murals in Columbus is at the NNEMAP food pantry at the intersection of 11th Ave and I 71. It's seventeen yards of color that just cannot be missed. If interested in a mural at your school, church, community center, neighborhood, clinic, library, hospital or wherever else you might find children, this is a great community building activity. I also create logos, custom cartoons and child-friendly illustrations.
Images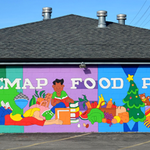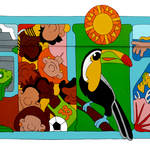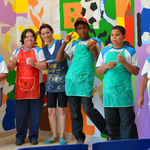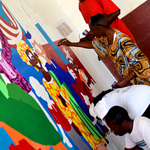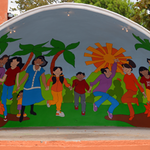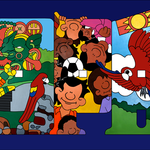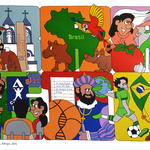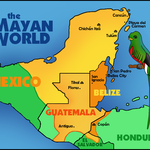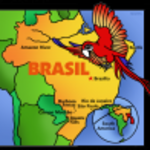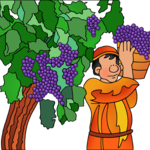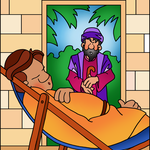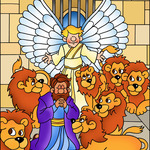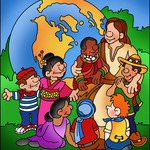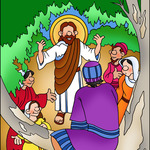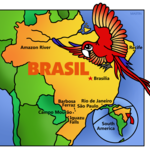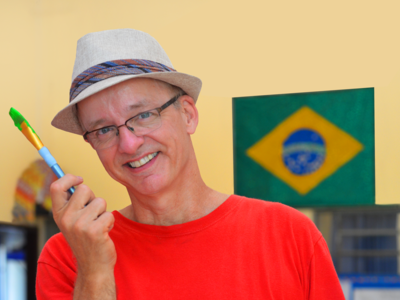 Artist Links
I allow businesses to purchase or display my work.
I am open to selling my work under payment plans.
Contact Artist