Please note: In the wake of emergency preparations for Ohio's limitations on events due to the Coronavirus, organizations may have not yet have had time to update their listings on this calendar. You can visit our Virtual Art Makes Columbus page for a compilation of the information we've received so far, including major closings. For any other event, please do not assume if it is listed here that it is still happening. Call or check websites before you plan any visit.
23rd Annual Heritage Music Festival
Aug 5 - Aug 12, 2021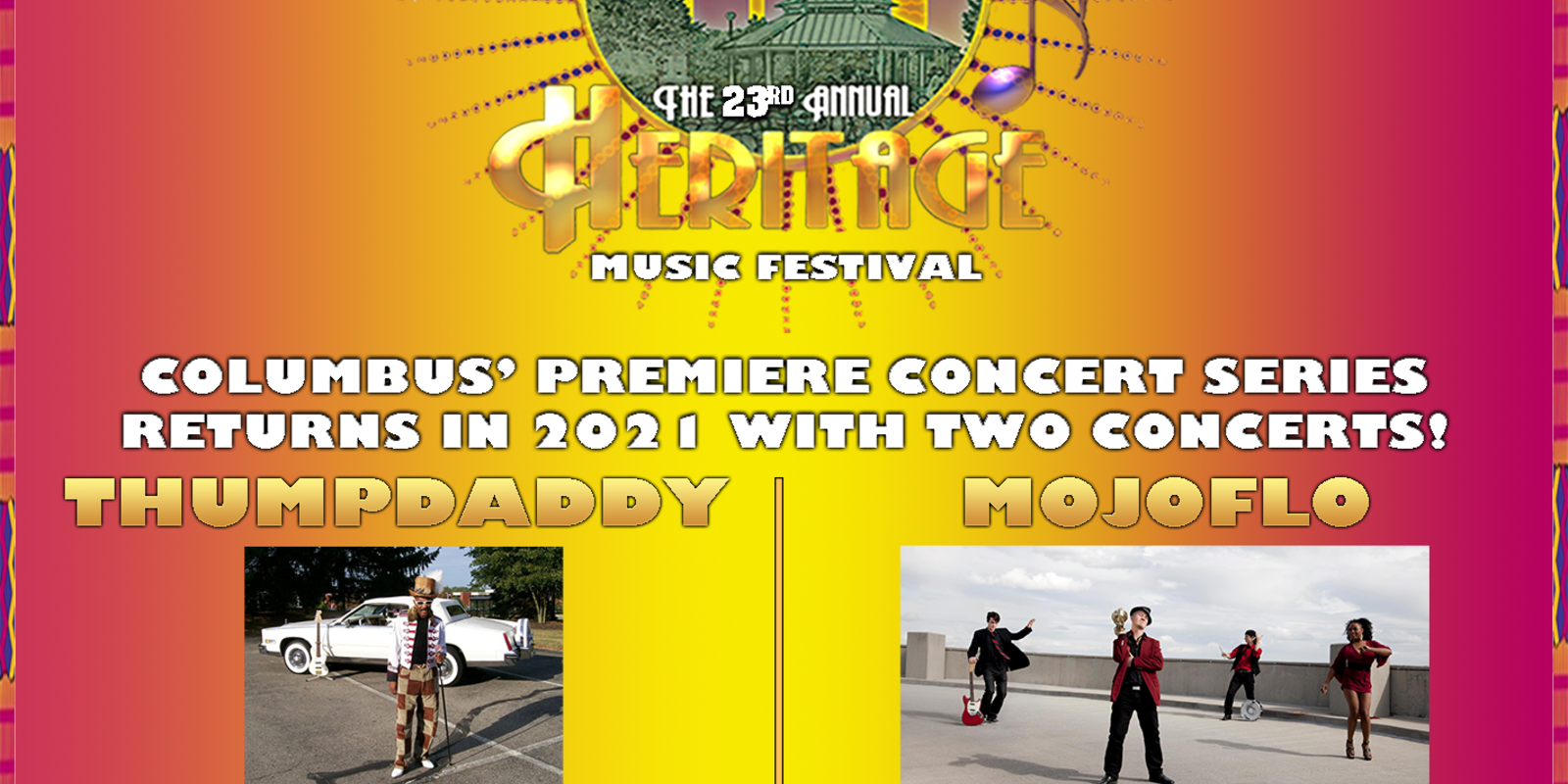 Funding for this event provided by:
---

---
835 Mt. Vernon Ave., Columbus, OH, 43215
23rd Annual Heritage Music Festival
Aug 5 - Aug 12, 2021
---
Thu, Aug 5
5:00 - 8:00 PM
Thu, Aug 12
5:00 - 8:00 PM
This event is:
---
Free
Family Friendly
Outdoors
Categories
---
Visual Arts, Jazz/Blues, Music, Musical Theater, Theater/Performance, Dance, Literary Arts, Film, History/Heritage, International, Cultural
You May Also Like These Events
---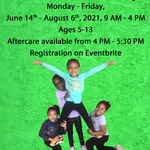 Nearby Public Art
---
---
Please note: Information for the calendar of events is gathered from multiple community sources. ColumbusMakesArt.com is not responsible for the accuracy and content of information. Times, dates and locations are subject to change.