Online: Power of Voice Series: George Haris's Voice in the Slavery Debate
Apr 5, 2023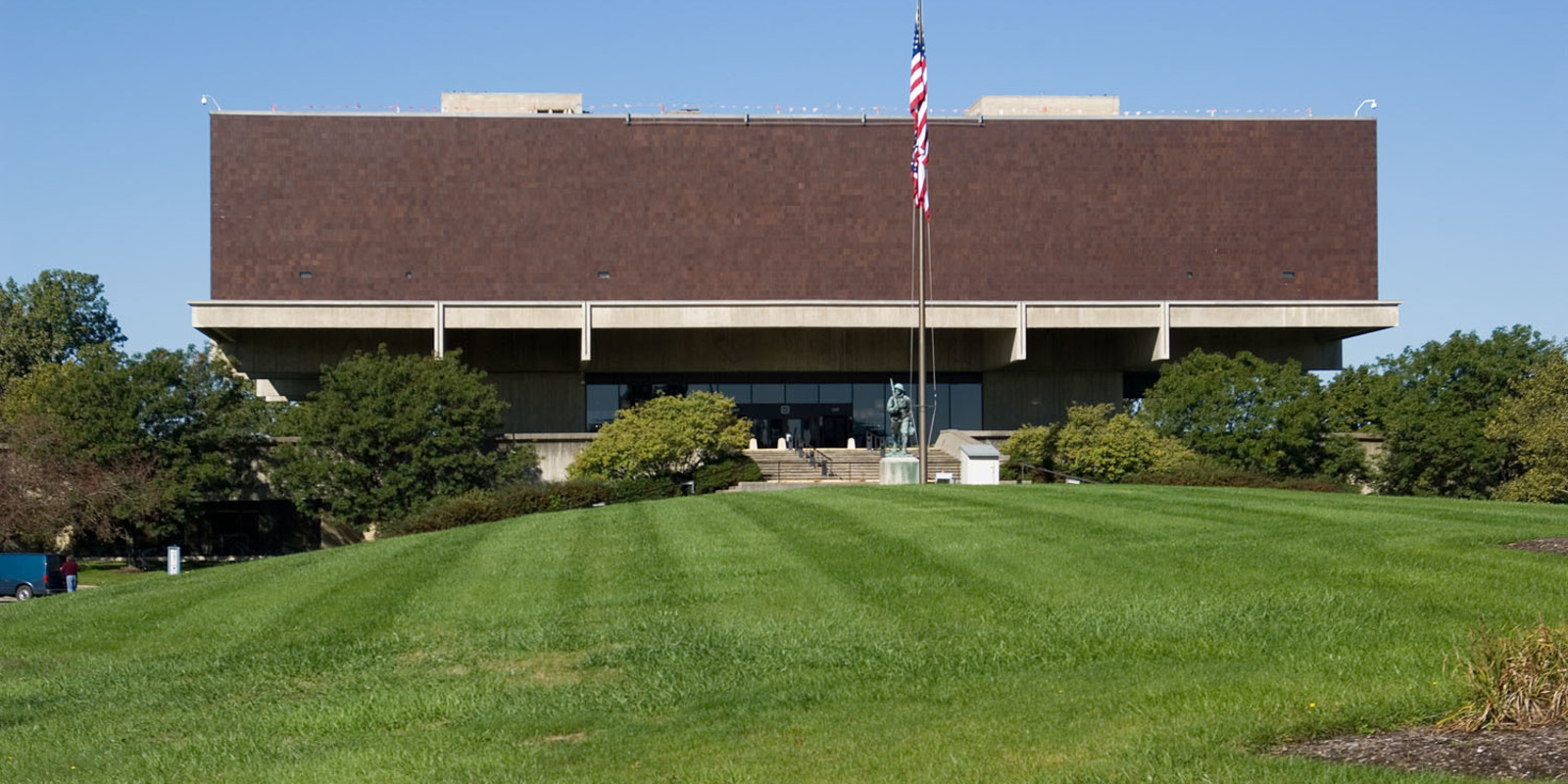 Today it's easy to wonder how anyone could seriously defend slavery, but in the antebellum US plenty of people did just that. We'll look at how one Southerner, George Fitzhugh, tried to make the case. In contrast, we'll consider how effectively two moments of self-expression by George Harris in Uncle Tom's Cabin anticipate and counter Fitzhugh's arguments. We'll also consider the lights this debate she on controversial issues in the US today. Free with required advance registration. 800.847.6507
Today it's easy to wonder how anyone could seriously defend slavery, but in the antebellum US plenty of people did just that. We'll look at how one Southerner, George Fitzhugh, tried to make the case. In contrast, we'll consider how effectively two moments of self-expression by George Harris in Uncle Tom's Cabin anticipate and counter Fitzhugh's arguments. We'll also consider the lights this debate she on controversial issues in the US today. Free with required advance registration. 800.847.6507
...Show more
Funding for this event provided by:
---

---
800 E. 17th Ave., Columbus, OH, 43211
Online: Power of Voice Series: George Haris's Voice in the Slavery Debate
Apr 5, 2023
---
Wed, Apr 5
7:00 - 8:00 PM
Categories
---
You May Also Like These Events
---
Nearby Public Art
---
---
Please note: Information for the calendar of events is gathered from multiple community sources. ColumbusMakesArt.com is not responsible for the accuracy and content of information. Times, dates and locations are subject to change.