Eugene Onegin
Mar 1 - Mar 2, 2024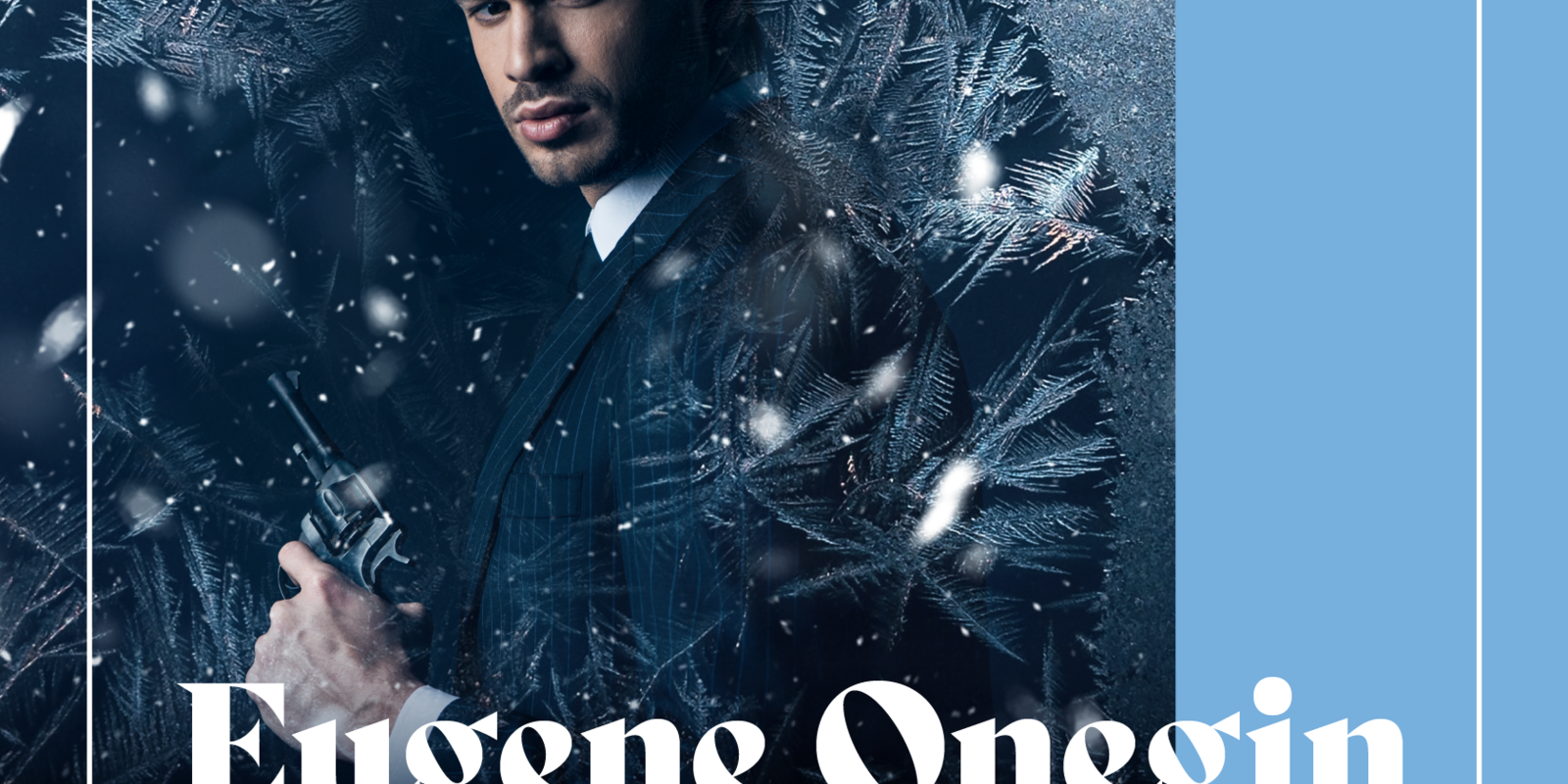 Eugene Onegin is filled with breathtaking music by composer Tchaikovsky (The Nutcracker, Swan Lake), and will be set in the 1950s, inspired by Hopper paintings. This co-production will be stage directed by Rosetta Cucchi, Artistic Director of the Wexford Festival, and conducted by Rossen Milanov.
Funding for this event provided by:

Location Info
Fri, Mar 1
7:30 - 9:30 PM
Sat, Mar 2
7:30 - 9:30 PM
Categories
Visual Arts
Classical/Orchestra
Opera
World/Cultural
Musical Theater
Theater/Performance
Nearby Public Art
Please note: Information for the calendar of events is gathered from multiple community sources. ColumbusMakesArt.com is not responsible for the accuracy and content of information. Times, dates and locations are subject to change.