Asian Voices
Mar 15 - Mar 23, 2024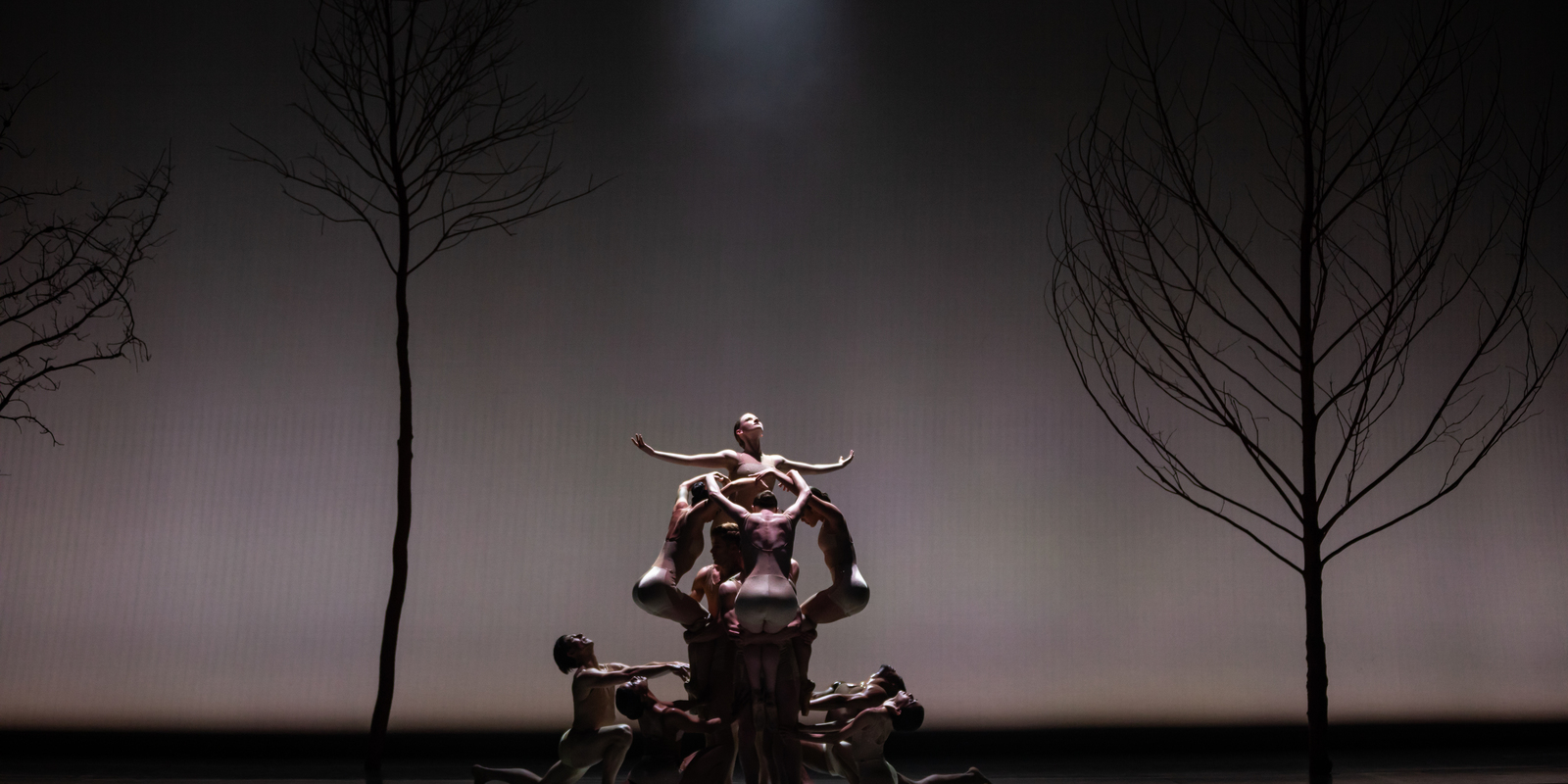 A spectacular group of artistic voices takes the stage. Yin Yue, director of YYDC and founder of FoCo technique, creates a World Premiere. Ma Cong returns to BalletMet with the Columbus debut of Flight of Fancy, featuring music by Oliver Davis. Edwaard Liang's highly acclaimed Seasons captivates audiences once more with its beautiful organic shapes and music from Vivaldi's Four Seasons as reimagined by Max Richter. Together these Asian Voices dance out loud.
Funding for this event provided by:

Location Info
Tickets
Get Tickets
Individual tickets go on sale Aug 1. Subscriptions available now!
Fri, Mar 15
8:00 - 10:00 PM
Sat, Mar 16
8:00 - 10:00 PM
Sun, Mar 17
2:00 - 4:00 PM
Thu, Mar 21
7:30 - 9:30 PM
Fri, Mar 22
8:00 - 10:00 PM
Sat, Mar 23
8:00 - 10:00 PM
Nearby Public Art
Please note: Information for the calendar of events is gathered from multiple community sources. ColumbusMakesArt.com is not responsible for the accuracy and content of information. Times, dates and locations are subject to change.