The Worries of Wesley (Or: How I Learned to Stop Having Anxiety, Not Really, But I am Trying)
Jan 26 - Feb 4, 2024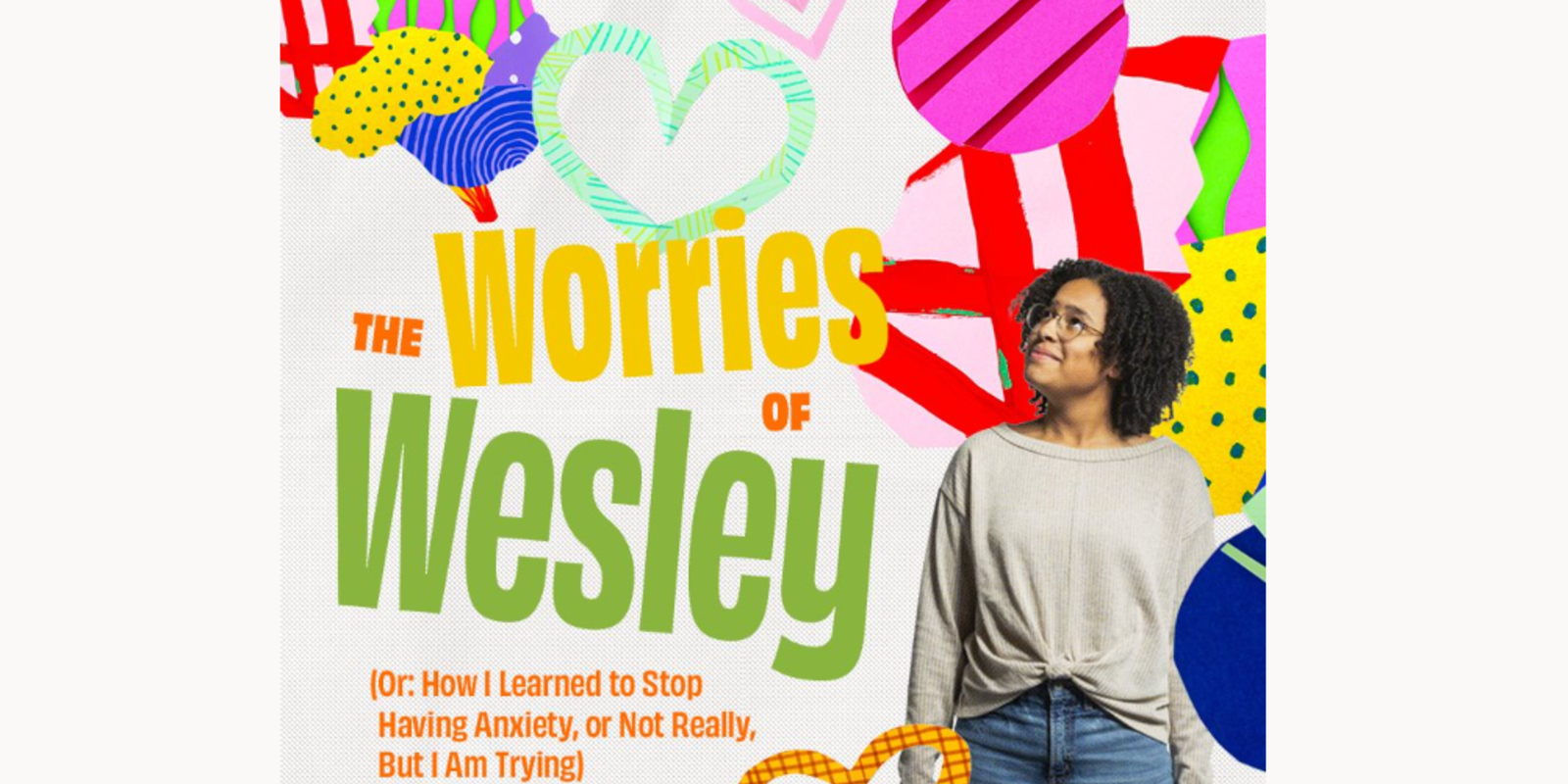 Join Wesley on a journey of self-discovery as they learn to listen to their brain, heart, and lungs in order to live with their worries. Through Wesley's story, young people and their families will discover ways to better understand their own emotions and rely on the people around them when they need help. The Worries of Wesley is a heartwarming and uplifting experience that will leave young people and adults alike feeling empowered and ready to tackle life's challenges with confidence.
Preview - Performance
Fri, Jan 26 - Sat, Jan 27
As part of our commitment to ensure our theatre is accessible to every member of our community, we offer a Pay-What-You-Want (PWYW) ticket option for preview performances of every production. PWYW allows you to choose how much you pay for a single ticket.
Funding for this event provided by:

Location Info
Categories
Comedy
Drama
Theater/Performance
Children's Literary Arts
Nearby Public Art
Please note: Information for the calendar of events is gathered from multiple community sources. ColumbusMakesArt.com is not responsible for the accuracy and content of information. Times, dates and locations are subject to change.