Six String Concerts Presents Brooks Williams with Joy Clark
Nov 10, 2023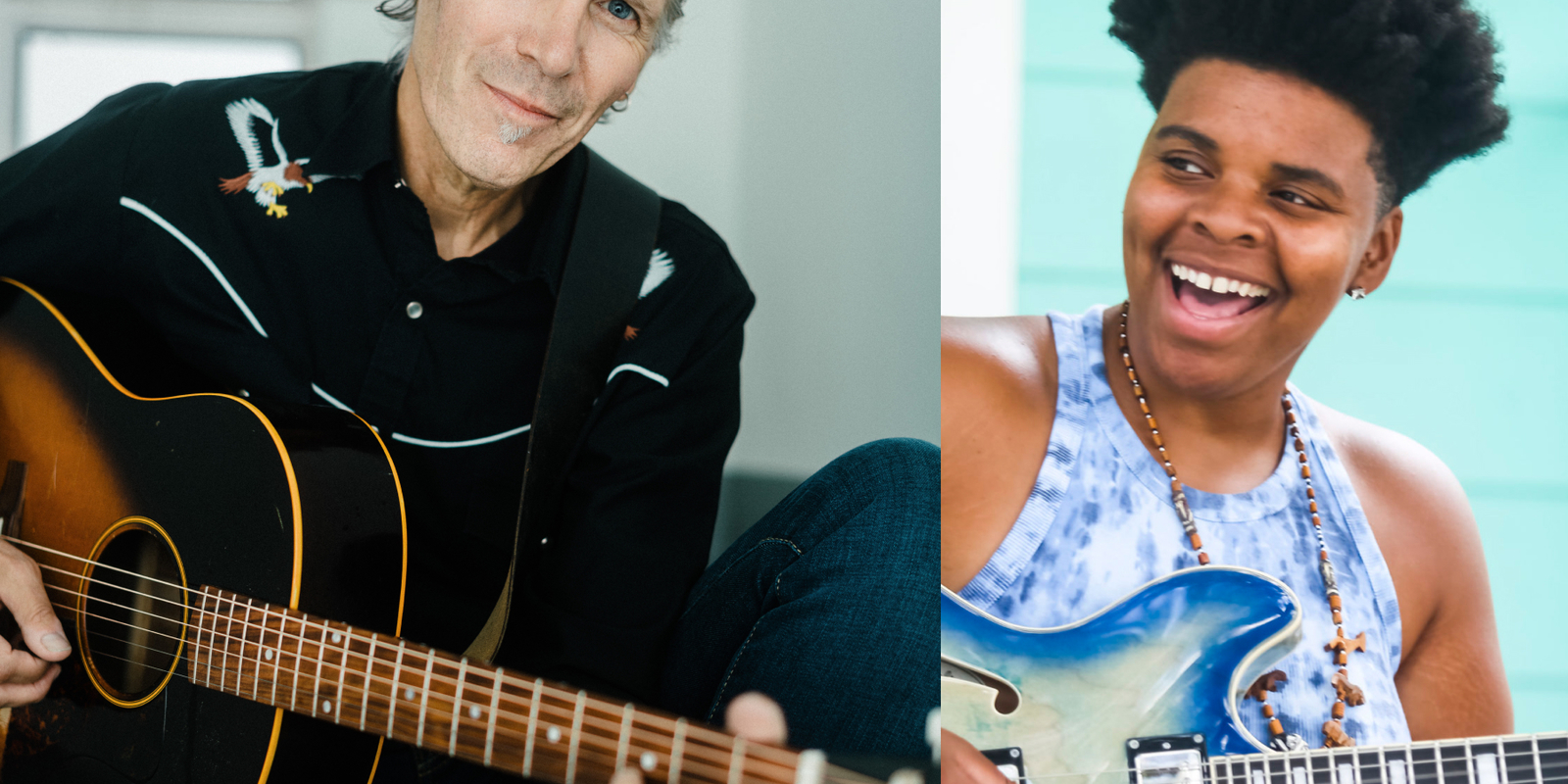 Cambridge, England-based guitarist, singer and songwriter Brooks Williams has been a leading light on the roots acoustic music scene for over three decades and is admired by listeners and fellow musicians alike. Brooks has earned his place among WUMB-FM Boston's Top 100 Artists of All Time.
Joy Clark is a New Orleans singer-songwriter, lyrical guitarist, and composer who creates soulful original compositions with intricate rhythms and warm melodies that reveal a sweet vulnerability.
Funding for this event provided by:

Location Info
Tickets
Get Tickets
$28 general admission, no service fee. For $5 youth ticket, email info@sixstring.org. Season and half-season tickets also available.
Fri, Nov 10
8:00 - 10:00 PM
Categories
Acoustic/Singer-Songwriter
Americana/Country/Bluegrass
Music
Nearby Public Art
Please note: Information for the calendar of events is gathered from multiple community sources. ColumbusMakesArt.com is not responsible for the accuracy and content of information. Times, dates and locations are subject to change.