Abeo Quartet
Feb 18, 2024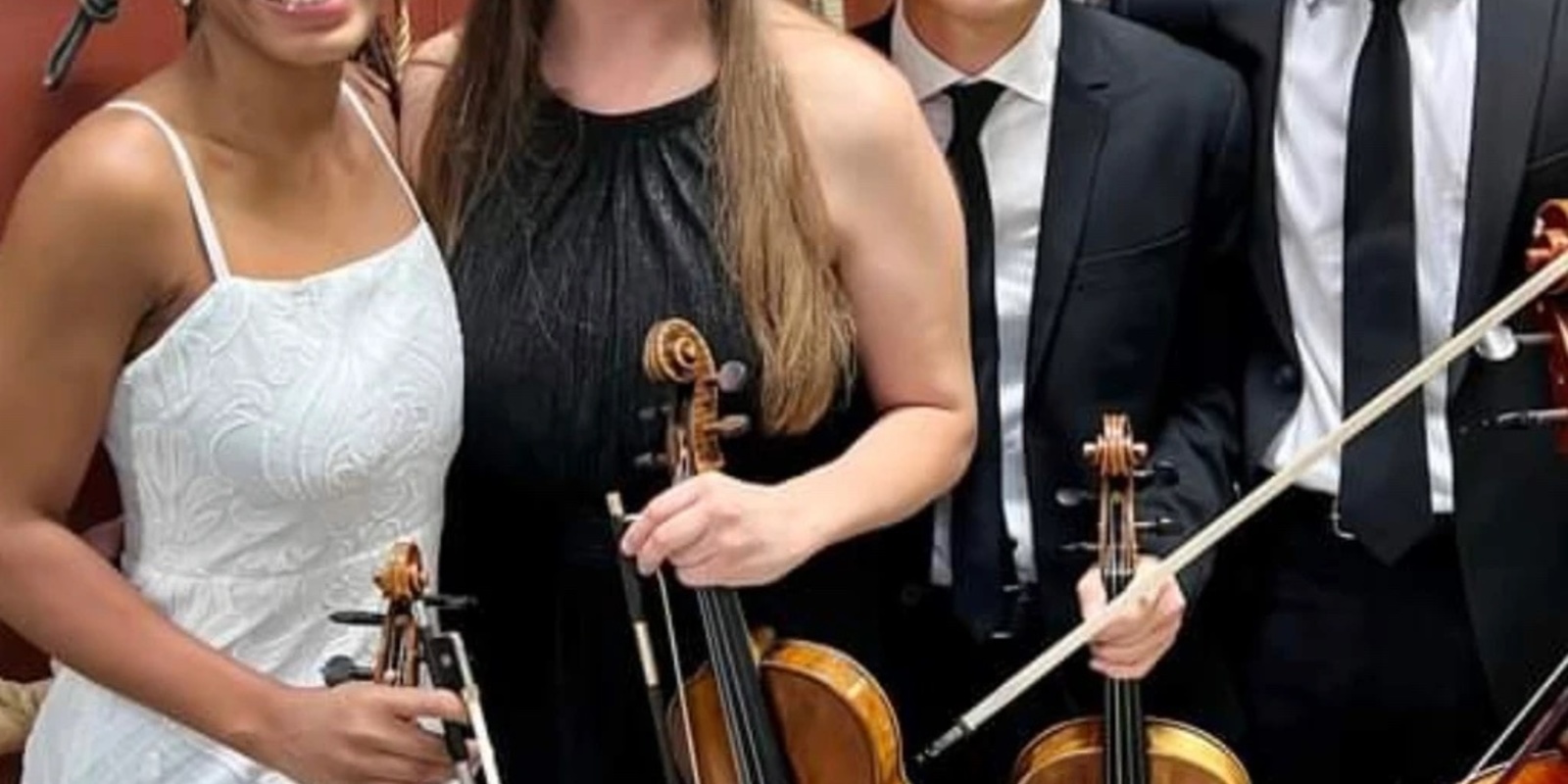 Formed at Juilliard in 2018, the Abeo Quartet is the inaugural Graduate String Quartet in Residence at the University of Delaware under the mentorship of the Calidore String Quartet. Brian Gadbow (cello), Njioma Grevious (violin), Rebecca Benjamin (violin), and James Kang (viola) will perform a series of selected works. Seating is available on a first-come first-served basis and free parking is available. Recommended for ages 9 and older.
Funding for this event provided by:

Location Info
Sun, Feb 18
3:00 - 4:30 PM
Categories
Classical/Orchestra
Music
Nearby Public Art
Please note: Information for the calendar of events is gathered from multiple community sources. ColumbusMakesArt.com is not responsible for the accuracy and content of information. Times, dates and locations are subject to change.