On Stage Senior Citizen Dress Rehearsal
Oct 13, 2023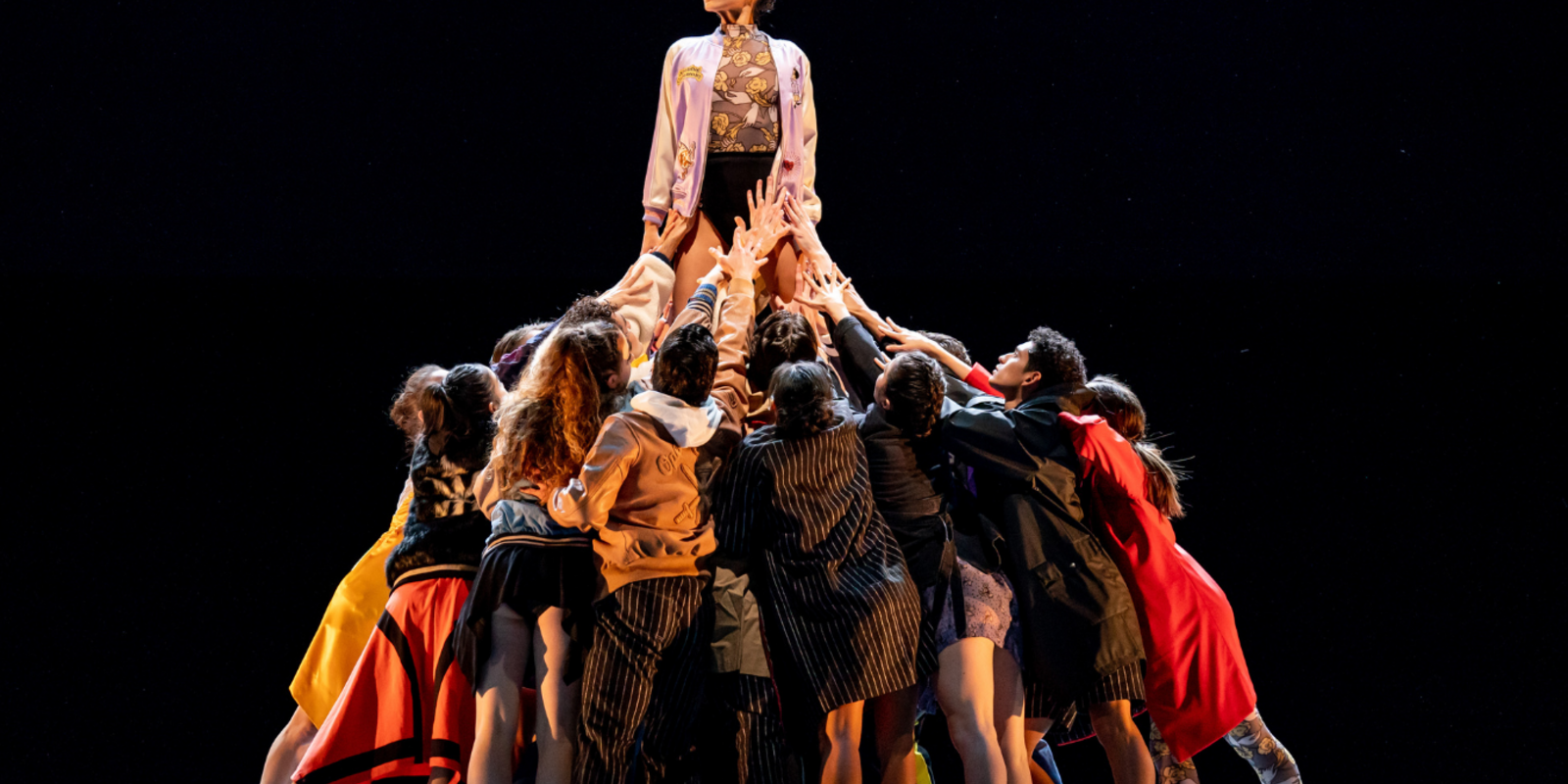 Seniors ages 55+ can purchase tickets to this special senior dress rehearsal performance.
The music of Sinatra, a sneaker ballet, and daring athleticism come together in On Stage. Twyla Tharp's Nine Sinatra Songs, Justin Peck's The Times Are Racing, and Ulysses Dove's masterpiece Vespers unite for a night of American choreographic innovation. Presenting all three works for the first time, BalletMet's artists waltz, spin and reach their way through the stage lights.
Show elements subject to change.
On Stage Senior Citizen Dress Rehearsal - Performance
Fri, Oct 13
Funding for this event provided by:

Location Info
Fri, Oct 13
11:00 - 12:30 PM
Categories
Theater/Performance
Ballet
Jazz
Modern
Dance
Nearby Public Art
Please note: Information for the calendar of events is gathered from multiple community sources. ColumbusMakesArt.com is not responsible for the accuracy and content of information. Times, dates and locations are subject to change.