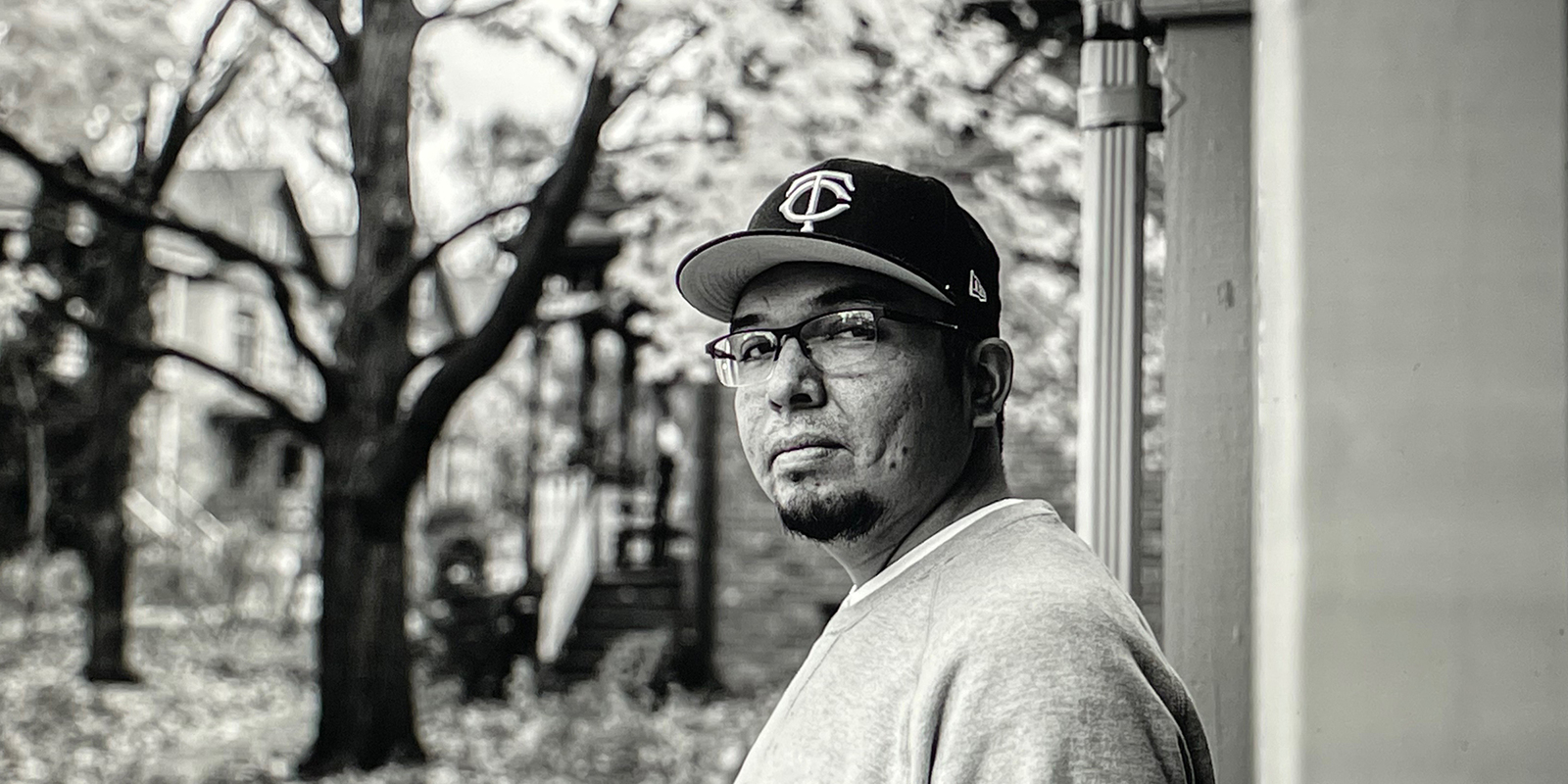 Joe Rainey's powerful vocals combine with processed samples and beats in this fresh take on powwow music that pays homage to its rich history. In 2016, after witnessing a member of the Hunkpapa Lakota tribe and drum group Iron Boy dance in full traditional garb to producer Andrew Broder's electronic beats, Rainey became inspired. This resulted in Rainey's Niineta, one of 2022's most critically acclaimed albums and a preview of what you'll hear in this bold offering to the indie scene.
Funding for this event provided by:

Location Info
Tickets
Get Tickets
Suggested pricing: $18 general public; $12 members, students, and adults 55 and over; $6 access; $36 access sponsor
Thu, Oct 19
8:00 - 9:30 PM
Nearby Public Art
Please note: Information for the calendar of events is gathered from multiple community sources. ColumbusMakesArt.com is not responsible for the accuracy and content of information. Times, dates and locations are subject to change.